Resident Referral Program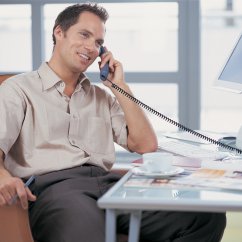 Would you like to start a
100% Guaranteed Home based Business?
Falls Creek is NOW accepting applications for Full or Part-time REP'S Resident Expert Property Specialists to promote our community.
Benefits of association include:
Set your own work hours!
Enjoy free membership, and no start-up costs!
Make $400.00 off of each of your clients!*
Be your own boss!
Travel to exotic destinations!
Start your Referral Business today!
To apply, please click
HERE and fill out the Resident Referral Program Application.
For additional questions please contact Latrice Leake at

or (301) 737-4588
*restrictions apply